Universal grinding head for granite Type S2h/1
Universal grinding head for granite type S2h/1 Our universal grinding head type S2h is the world's best-selling model for stone processing. Whether it's
granite or marble, tombs or kitchen worktops, convex or concave arches – the S2h is the right answer for all questions relating to natural stone.
The wide range of tool accessories and the fast changeover times allow you to master even difficult tasks in short production times. Our S2h universal grinding head adapts to the previous investment decisions of our customers. Tell us the manufacturer and type of your articulated armor surface grinding machine and we will deliver the tailor-made quality grinding head. Suitable at the first day. For engine outputs from 3 kW.
Features
The best results are achieved with our grinding head when it is used at a grinding shaft speed of approx. 400 to 450 rpm. The grinding head is normally supplied including the shaft. For grinding hard stone, wedge segmenters are used to insert 2 grinding segments S 2 K or the segment clamping device plus to clamp 2 grinding segments. These tool carriers are available in different sizes. The
minimum grinding width is 80 mm.
Size 200 for 65 and 90 mm long sanding segments
Size 320 for 140 mm long sanding segments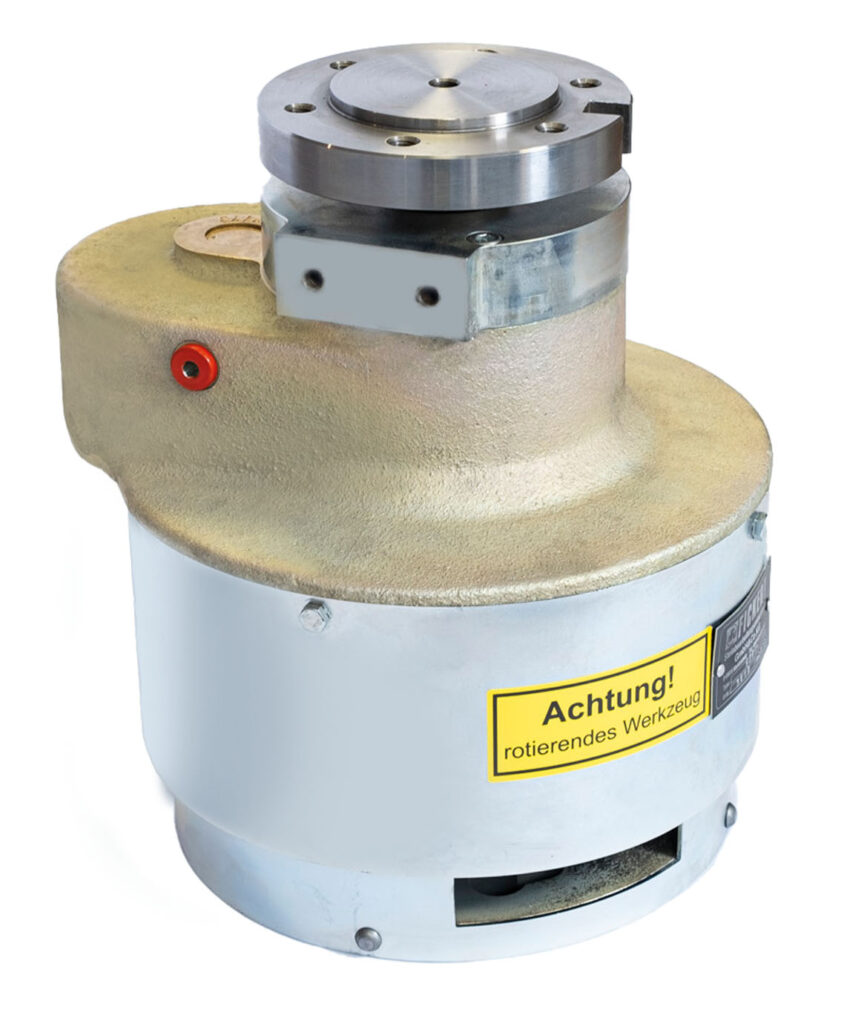 | | |
| --- | --- |
| Intelligentes Segmentwechselsystem | |
| Schleifdurchmesser 200 – 520 mm | |
| Schleifbreite min.80 mm bei Schleif-Ø 200 m | |
| Für Drehzahlen von 300 – 500 1/min | |
| Für Motorleistungen von 3 – 7,5 kW | |
| Gewicht ca. 70 kg | |