Sustainability
For us, being sustainable means acting in a way that does not put the livelihood of our children and their children at risk. Makes sense! Our company is committed to sustainability.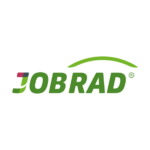 We make the "JOBRAD" concept available to all employees.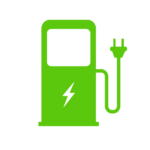 We install E-charging stations for our team and our customers.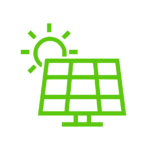 We have equipped our company buildings with SOLAR ROOFS.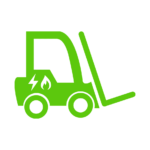 We use ELECTRIC and GAS FORKLIFT STACKERS.